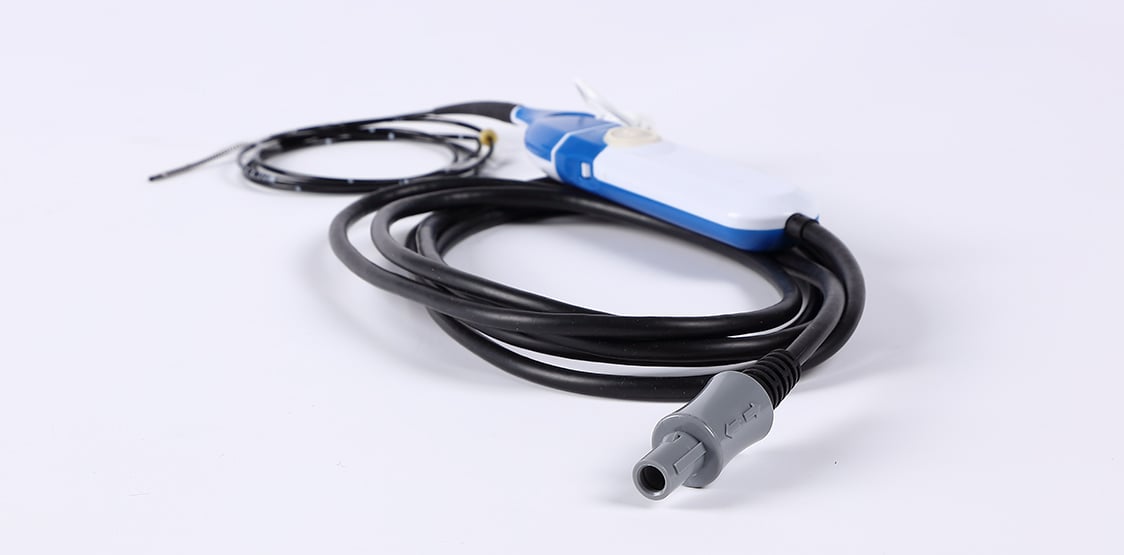 In selecting interconnect solutions for a product, engineers have a choice of using either standard connector products or custom solutions. Making the decision on which route to pursue involves many considerations. The purpose of this document is to explain these considerations and provide guidance on navigating this decision process.
Interconnects come in many forms. Understanding the different types of connections will lead to the most suitable selections. First, most interconnects can be generally categorized into three usage profiles:
Permanent/Semi-Permanent
High-Cycle Life
Single-use/Disposable
Standard Connectors
Standard "off-the-shelf" cable and connectors can be a good choice when the components meet the needs of the application and production volumes are in the low to medium range (i.e. up to ten or twenty thousand annually, depending upon complexity). Also, selecting a standard interconnect can avoid the expense and time of custom development.
Standard connectors and cable can be an attractive option due to immediate availability. However, while many standard products are "in stock" items, not all are. Lead times can be surprisingly longer than anticipated if the connector or cable must be manufactured once ordered. These advantages do not come without associated risks, however.
Custom Connectors
Custom designs have many advantages and are often the best solution. Firstly, they are engineered for the needs of the specific application. Since the custom solution is developed with just the needed features, this avoids the expense and complexity of unneeded contacts, conductors and other features. This often results in the custom solution having a more cost-effective unit price than viable off-the shelf solutions.
The custom solution can be engineered to meet all regulatory requirements that are applicable. For example, in medical applications where IEC-60601 compliance is essential, a custom connector can be designed to exactly the required creepage and clearance for the application so there are neither contact spacing violations from contacts
being too close to each other, nor wasted space from excessively large gaps. This often allows the connector to be smaller, improving ergonomics and resulting in a cost that is typically less than that of standard products.
In some applications, use of standard connectors can result in using multiple connectors in the same cable assembly such as individual connectors for power, data and other functions or to achieve an extraordinary number of connections.
While custom solutions require an initial investment in development time and expense, the payback can be rapid with the ongoing savings realized with the custom solution. Said another way, the development expenses are a one-time investment while the custom solution results in a lifetime of savings.
For a much more in depth pros and cons analysis between custom and standard interconnect, please check out our whitepaper but ATL's resident interconnect guru, John Holloway.